iPhone News
Here are all the iPhone 15 colors we've come to expect from Apple
Apple will unveil the new iPhone 15 lineup in a host of new colors at a special event likely to take place on September 12th. Here are all the colors we can expect to see for the four models: iPhone 15, iPhone 15 Plus, iPhone 15 Pro, and iPhone 15 Pro Max.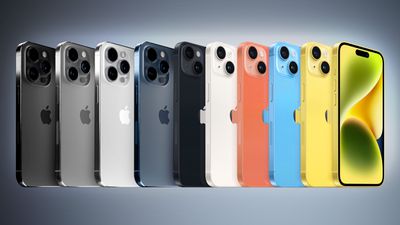 iPhone 15 and iPhone 15 Plus
In the past few years, the ‌iPhone‌ lineup has been launched with only five color options, followed by a sixth color in the spring to boost sales in the middle of the device's product cycle.
Apple is expected to continue this trend with the 6.1-inch iPhone 15 and 6.7-inch iPhone 15 Plus. How do we know? Because the leaked images indicate that Apple will also color-match the charging cable that comes in the box with each device.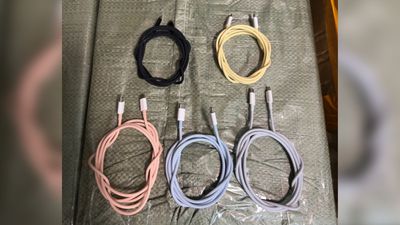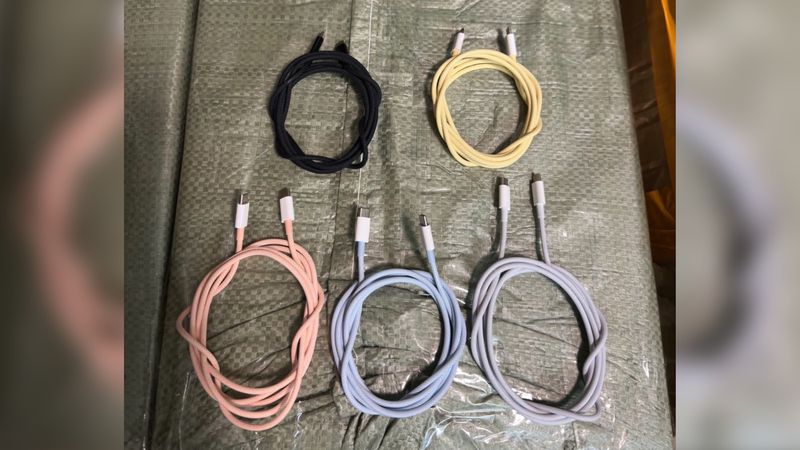 Color-matching USB-C cables for iPhone 15 leak (Image: Kusutami)
Previously, all ‌iPhone‌ models came with a white Lightning cable that featured a white rubber cover, regardless of the color of the device itself. However, all iPhone 15 models this year are switching to the USB-C port standard, and Apple appears to have chosen to include color-matching cables with each device, perhaps to celebrate the transition.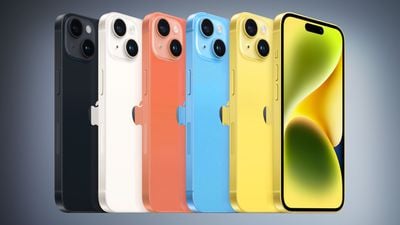 Thus, the leaked images of the cables indicate that Apple will offer the iPhone 15 and iPhone 15 Plus in the following colors (keep in mind that Apple may adopt different official names for them):
Midnight blackness
Starlight/white
yellow
blue
Orange/Coral Pink
A question mark currently remains over the orange/coral color. The leaked orange cable shown above appears to be vaguely pink in previous leaked images, suggesting that it might be more of a shade of coral. Apple introduced the 2018 iPhone XR in a coral version, so it's possible it could bring the color back in 2023.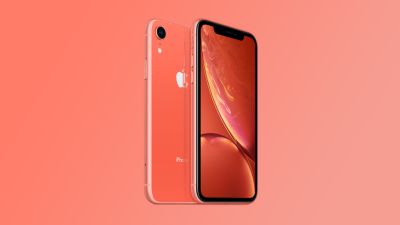 iPhone XR "Coral" was released in 2018
And while red is absent from the rumored lineup, Apple could update the iPhone 15 and iPhone 15 Plus with a PRODUCT(RED) model in spring 2024, as it did in spring 2017 and spring 2018. In 2023, Apple also introduced a new yellow color option. for iPhone 14 and iPhone 14 Plus, so we can once again see another new color for the equivalent iPhone 15 models early next year.
iPhone 15 Pro and iPhone 15 Pro Max
Apple usually chooses four cooler colors for its iPhone Pro models. Last year, for example, Apple offered the iPhone 14 Pro models in midnight purple, gold, silver, and space black. However, this year's design change is expected to shake things up a bit.
Apple's 6.1-inch iPhone 15 Pro and 6.7-inch iPhone 15 Pro Max models are expected to feature a lighter titanium frame instead of a stainless steel frame for the first time, and to better show off the physical change, Apple is introducing a series of new colors.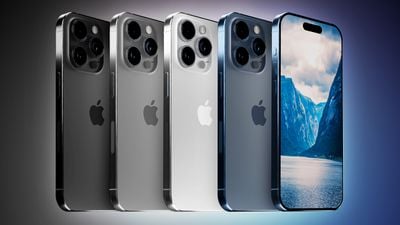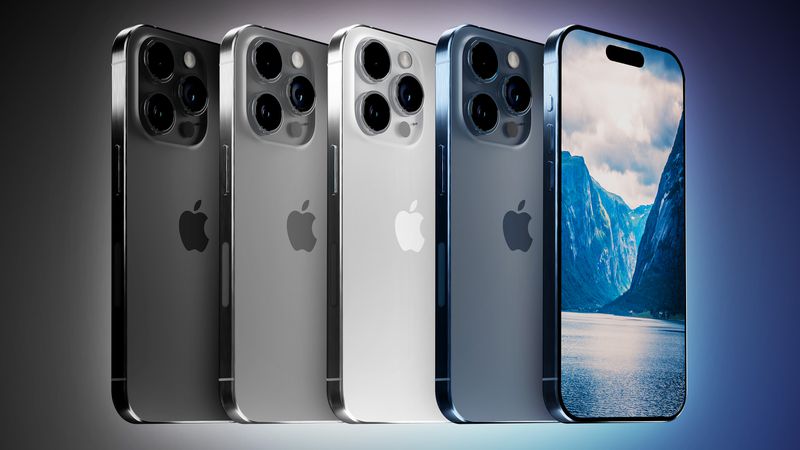 Instead of Deep Purple, Apple is expected to unveil a new dark blue color for the iPhone 15 Pro and iPhone 15 Pro Max, which isn't too far off from the blue found on the iPhone 12 Pro, but with more gray for a deeper shade.
Meanwhile, rumors suggest that other colors will include a lighter shade of silver gray, space black, and a natural titanium color. Because of the switch from stainless steel to titanium, it is unlikely that Apple will offer a gold option this year, despite the color's popularity in some Asian markets. To summarize, the colors are expected to be as follows:
Dark blue
Silver grey
black space
Titanium
The date of the announcement of the iPhone 15 series
Apple is expected to unveil the new iPhone 15 lineup at an event on Tuesday, September 12th, though we are still waiting for official confirmation.
Based on previous years, Apple will likely disclose the date of the event in the form of informational invites sent between Tuesday, August 29, and Tuesday, September 5. MacRumors To get all the coverage, be sure to check out our dedicated iPhone 15 and iPhone 15 Pro guides for everything we know about the devices beforehand.