Business
Old Market restaurant Eat the Worm, apartments vacated by the City of Omaha due to 13 code violations
The Old Market restaurant abruptly closed this week and the City of Omaha ordered the building to be vacated as city officials cited the building for more than a dozen code violations.
Eat the Worm, a bar and grill located at 1213 Howard Street, is closed on Tuesdays. The city's chief housing inspector said Thursday that the city has ordered all tenants, including residents who live in some of the building's four apartments, to vacate.
"We felt we had to act quickly," said Chief Inspector of Housing Scott Lane. "We felt (the structure) incredibly vulnerable – fairly close to imminent danger of collapse."
The restaurant's closure and city eviction order came after the city's planning department sent a letter listing 13 code violations to the building's owner, Witherspoon Management.
Violations listed by the city include substandard building plumbing, electrical hazards, trash and debris in the basement, and an unsafe roof emerging from one of the apartments above the restaurant. The city also said there were signs of previous structural repairs without permits.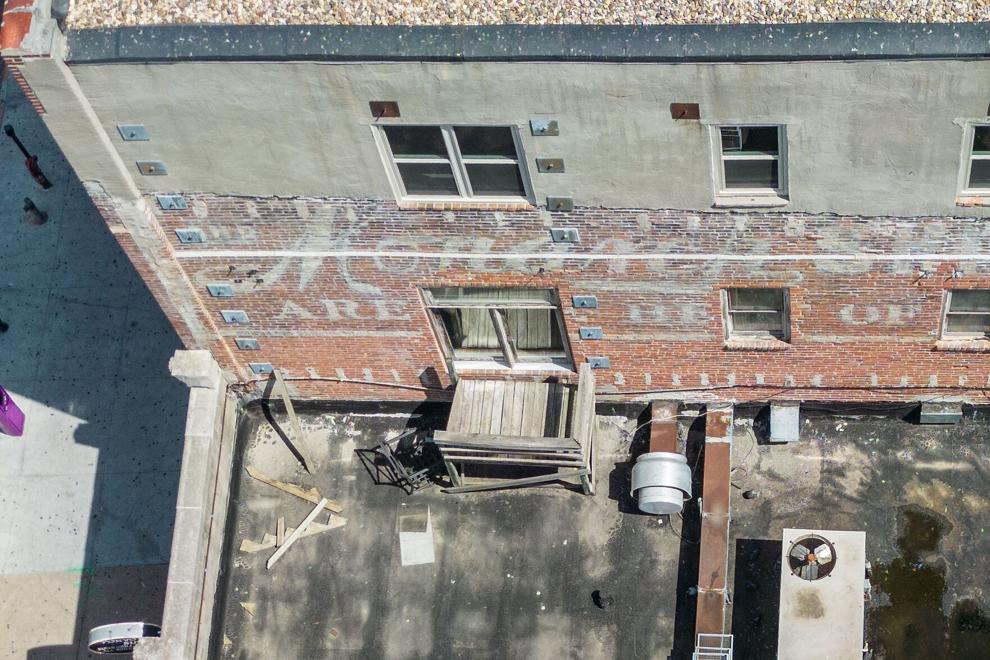 Lane told the World Herald that the rats were kept from entering the building from the sewers by a piece of metal blocking the fan grille.
Anna Piboyasny, who supervises permits and inspections in the city, said the city inspection was triggered by a complaint.
Lin said the city has ordered all occupants of the building to evacuate. Tenants can only be in the building from 7 am to 5 pm if they are moving their things out or working on fixing things.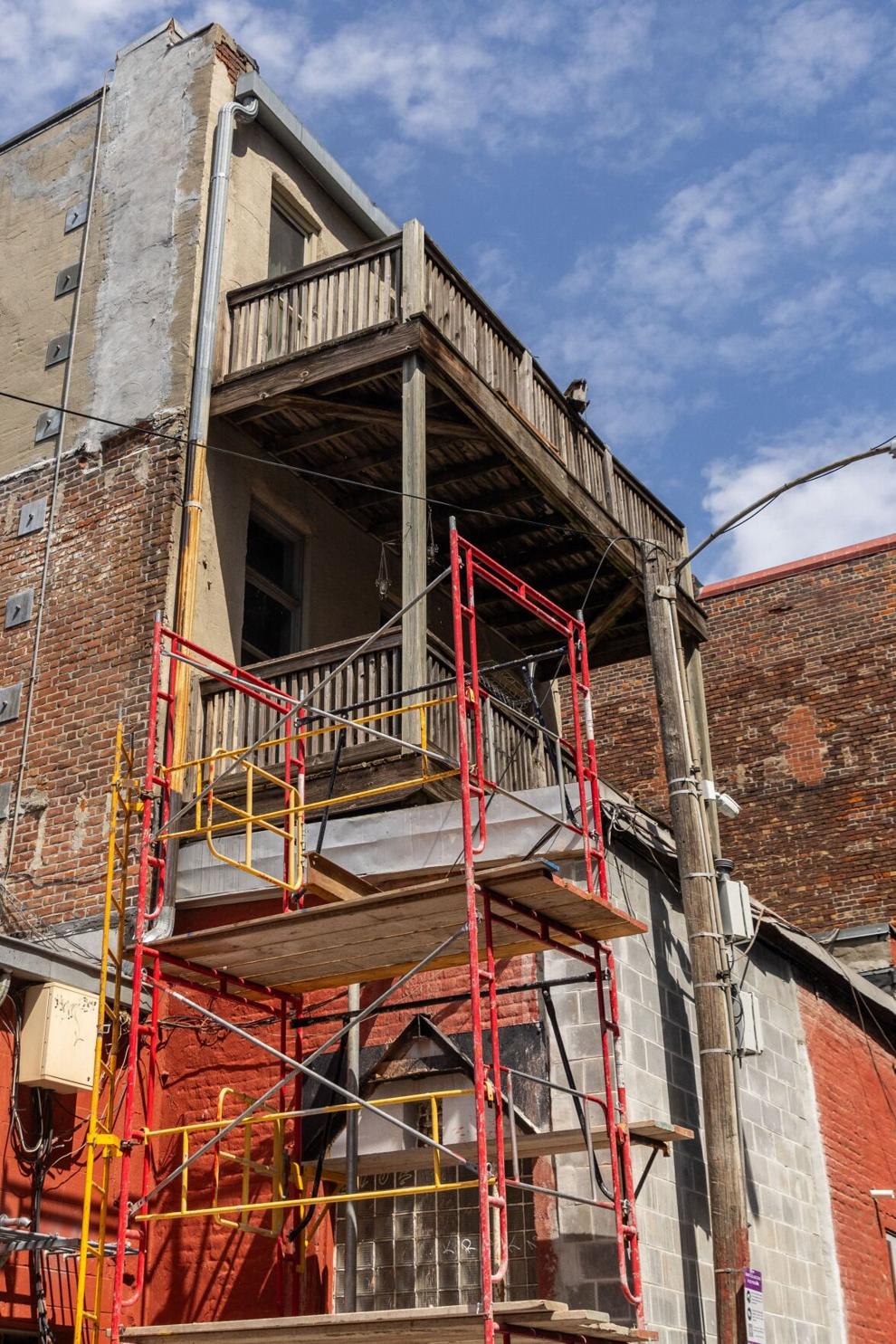 Besboyasny said two residents lived in the apartments.
The city gave Witherspoon Management a September 22 deadline to address violations of the law. The World-Herald's attempts to reach Witherspoon were not successful.
Lin said the city has been in contact with the owner.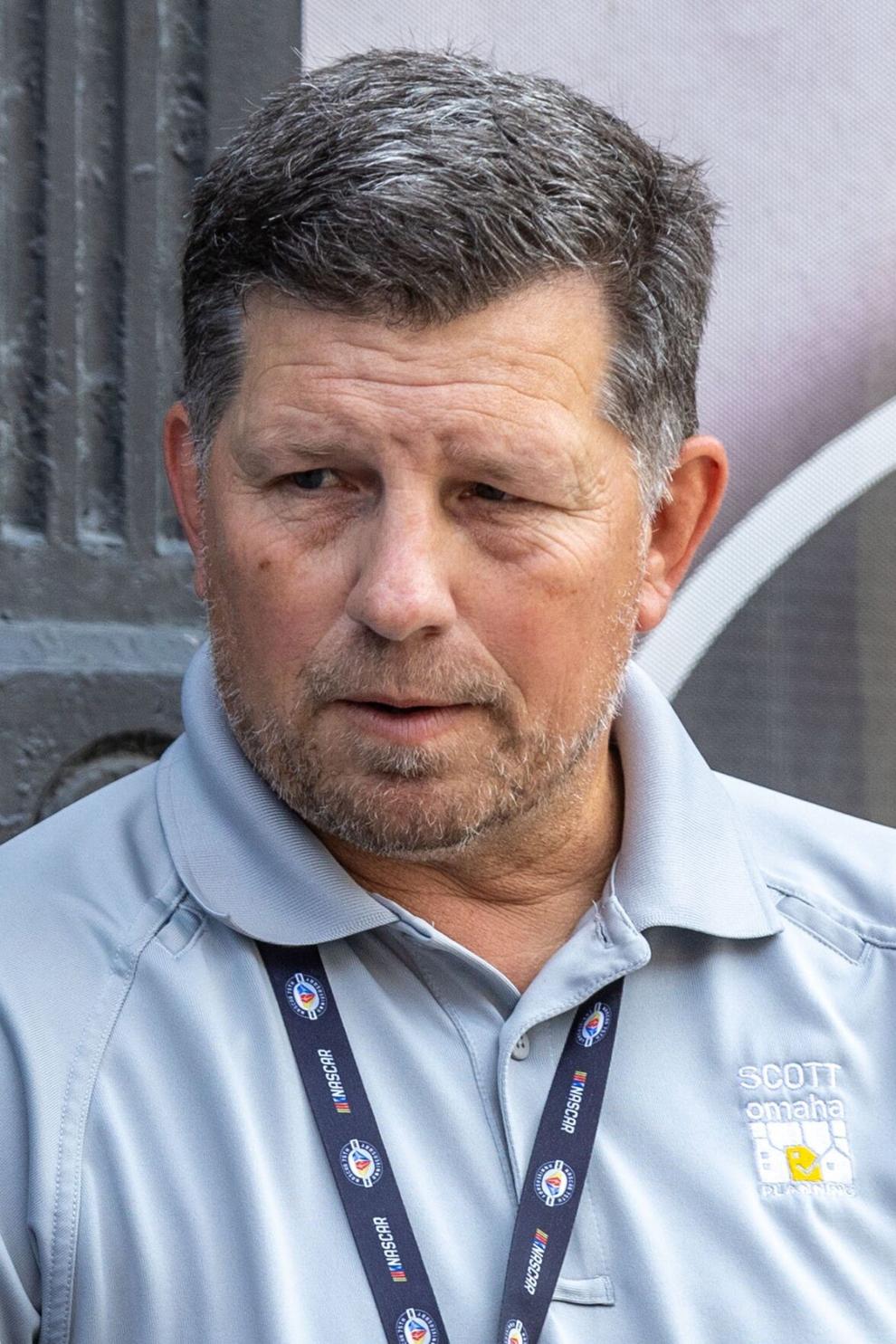 Lin said the owner needs to submit a structural engineering report, obtain a contractor and obtain the appropriate building permits. The City will continue to work with Witherspoon to ensure the correct processes are being followed and issues are addressed.
"I don't expect it will take that long to fix some of these things. I think it will be fixed," Lin said, adding that there will be tenants in the building "within time."
Eat the Worm, owned by Lance and Natalie Wang, has a new website. The opening date and location will be announced at a later date. The restaurant has been in business for 14 years.
World-Herald staff photographer Chris Machian contributed to this report.
The best photos and videos of the Omaha staff for the month of August 2023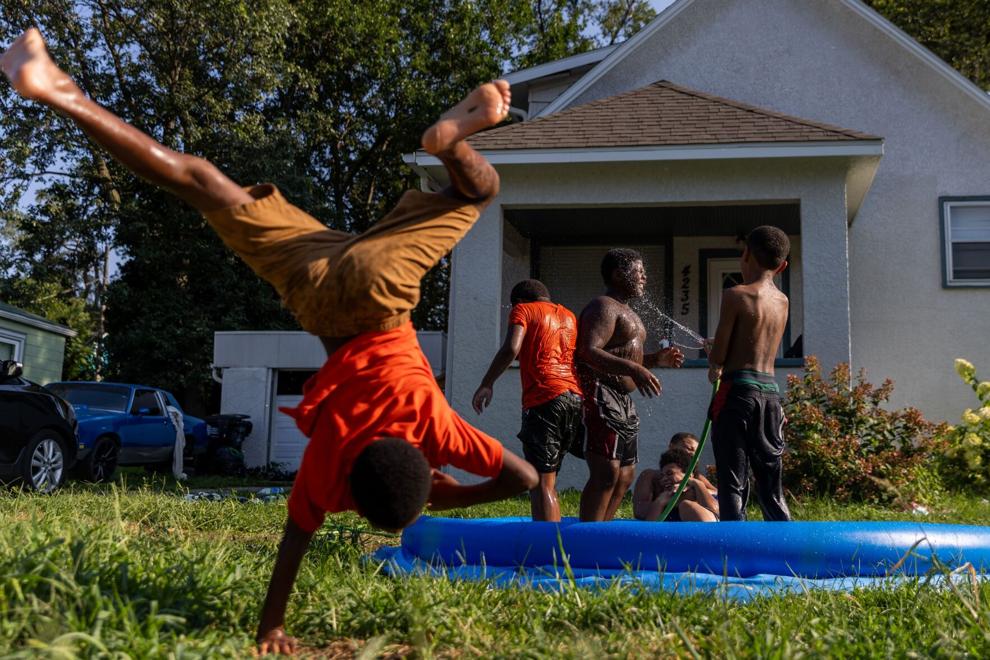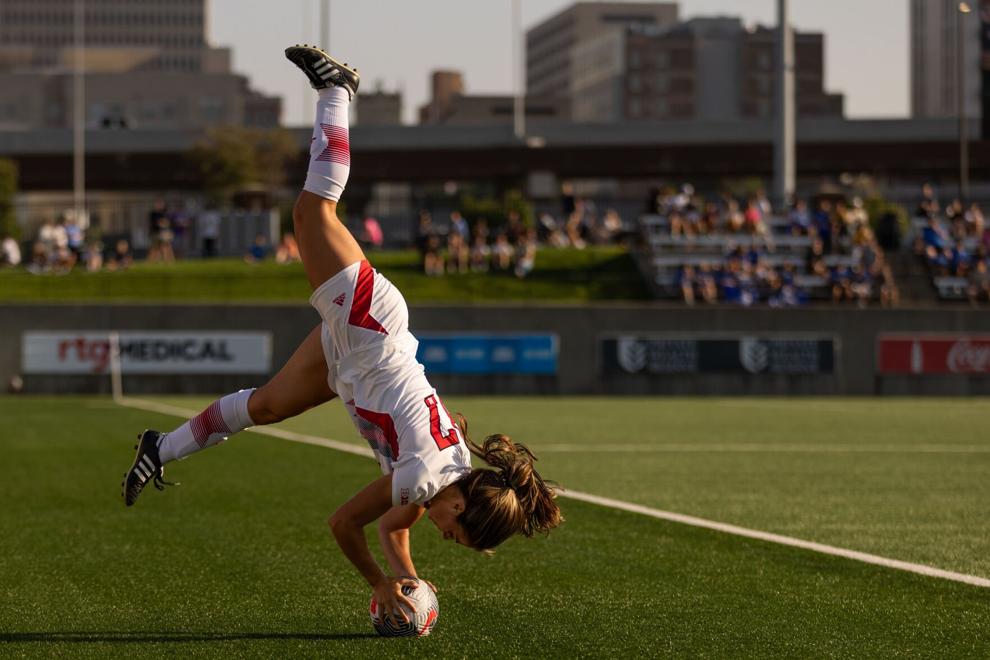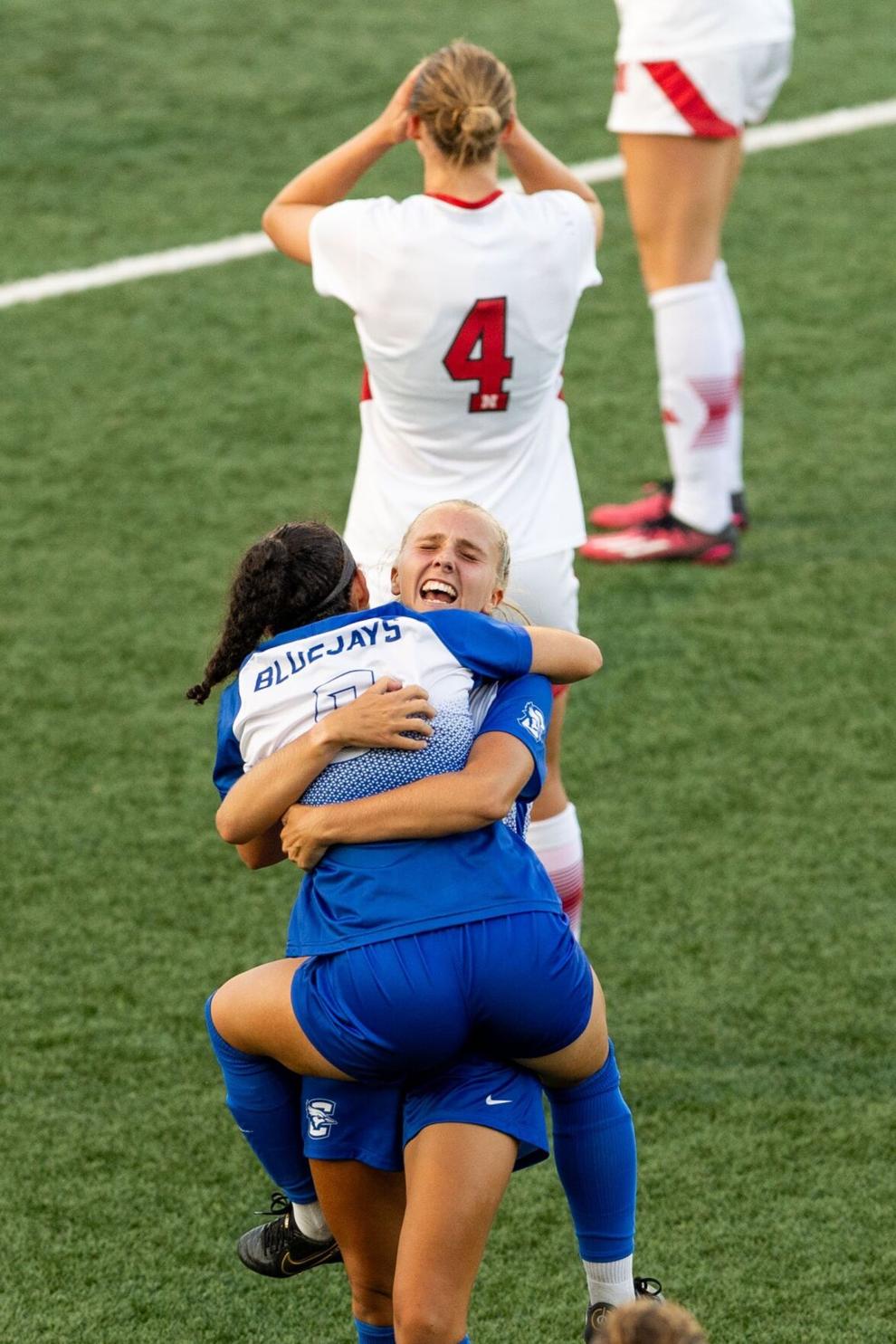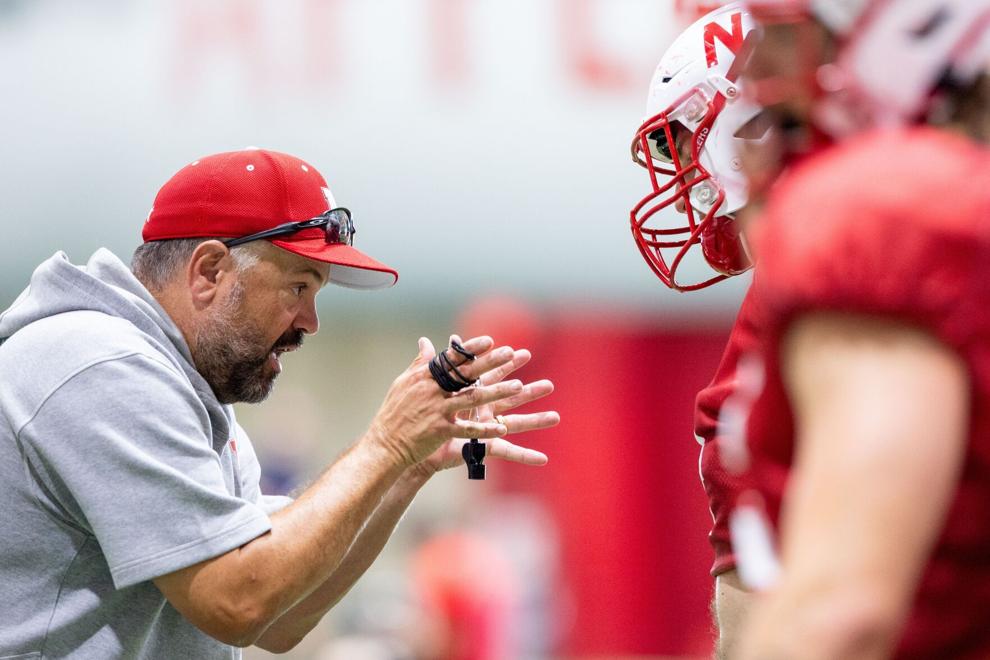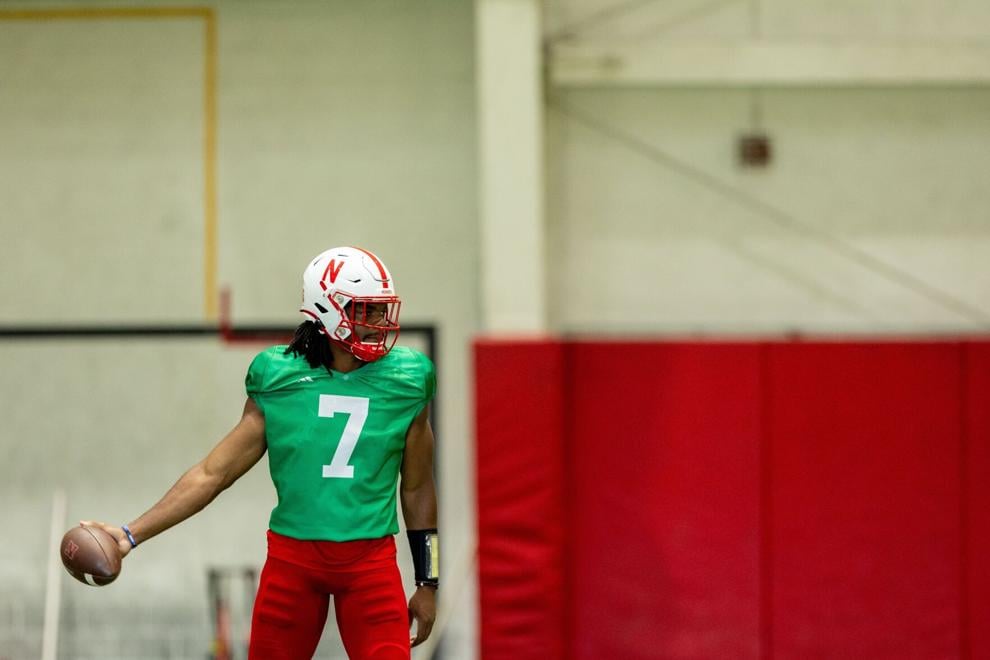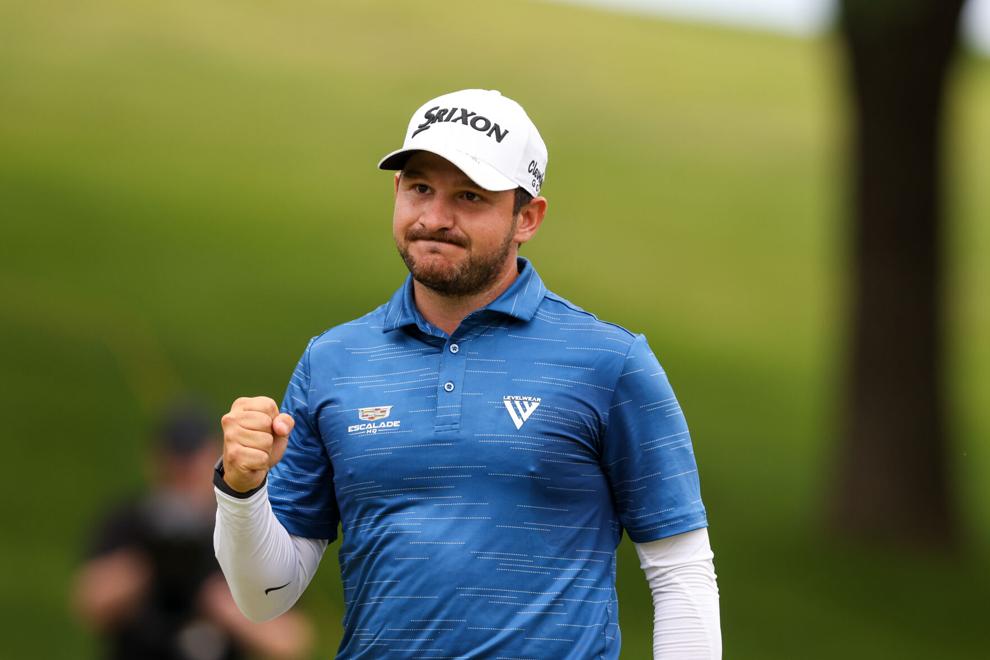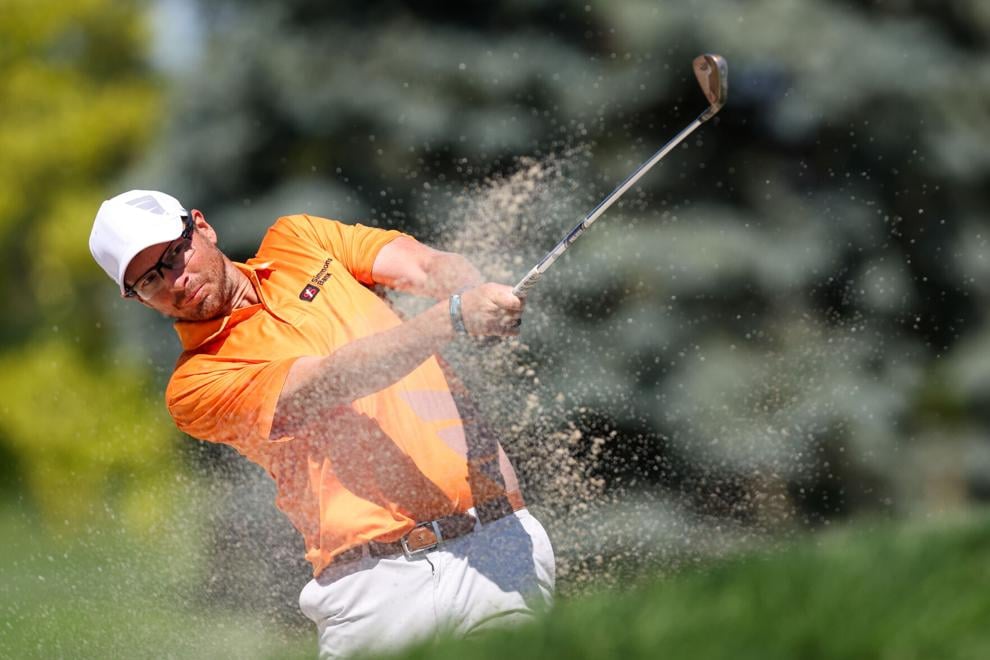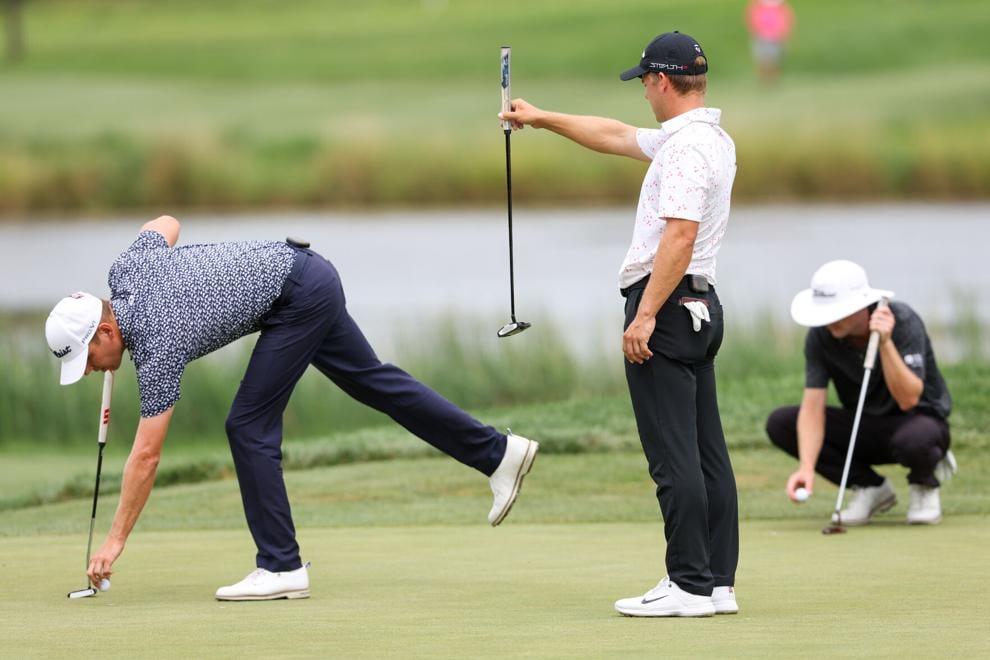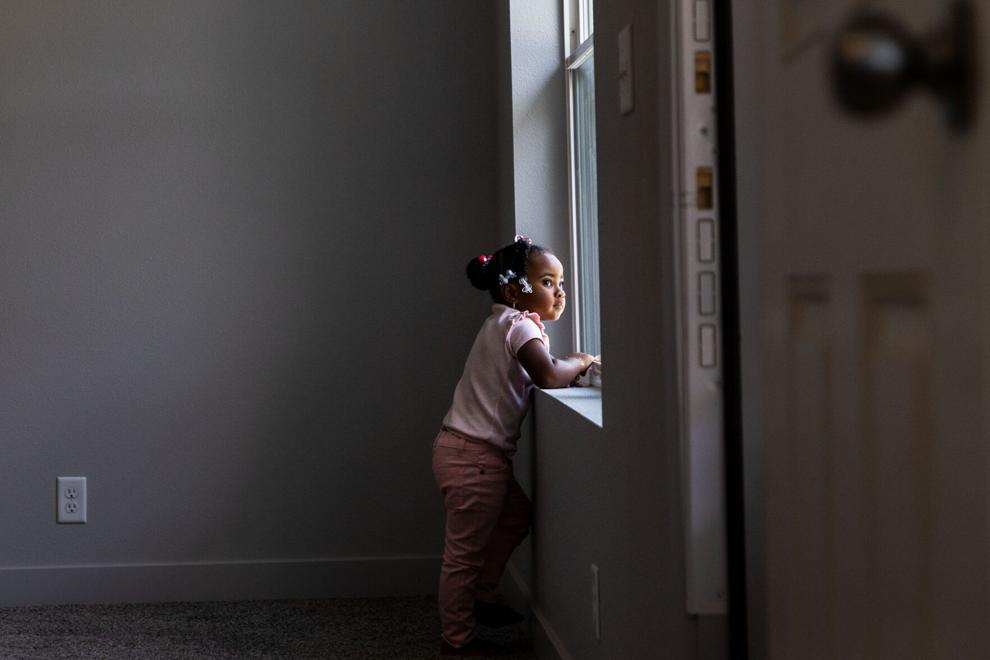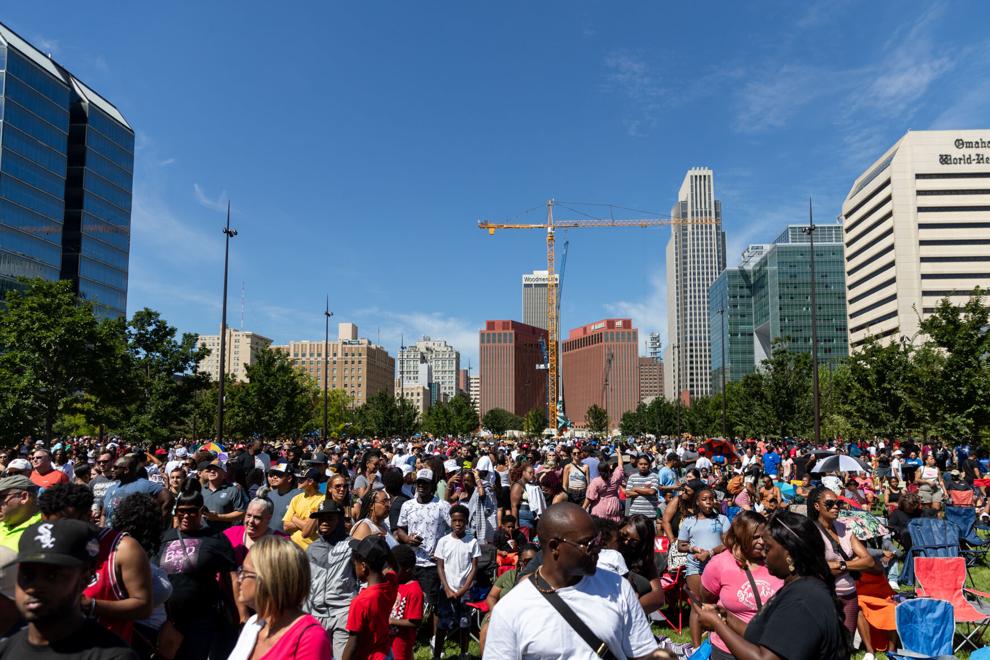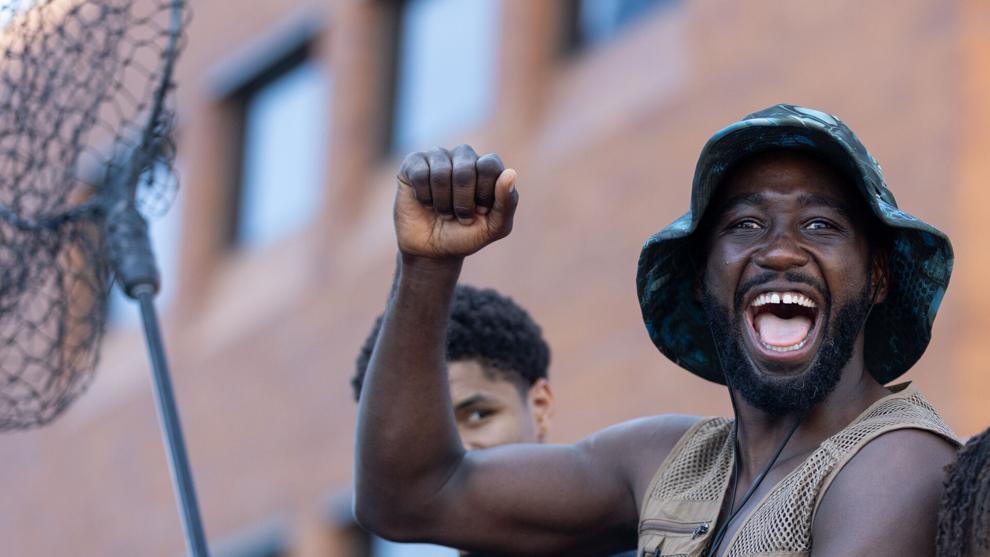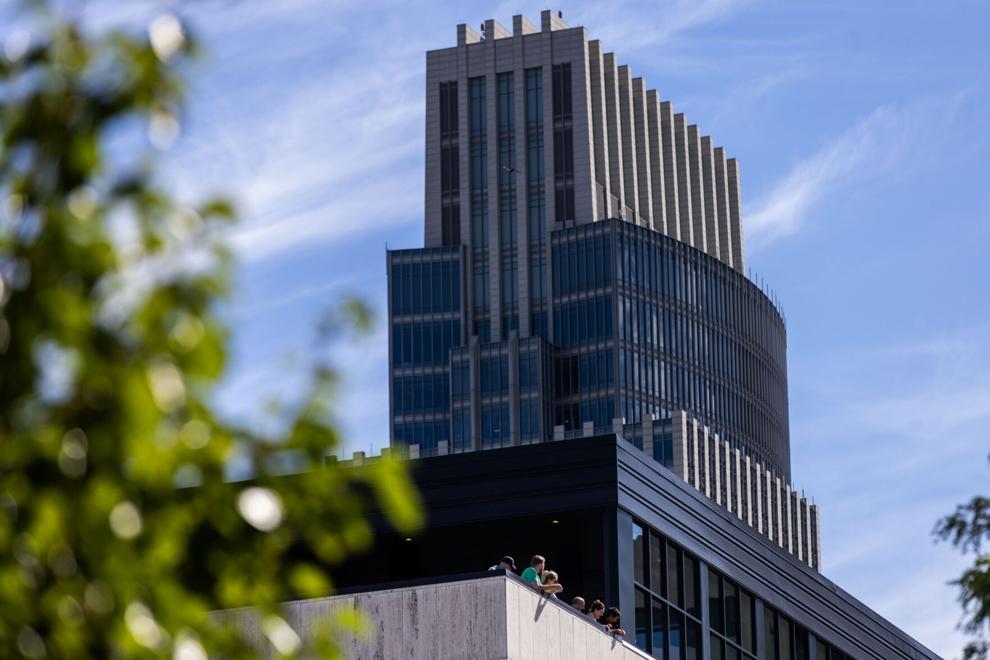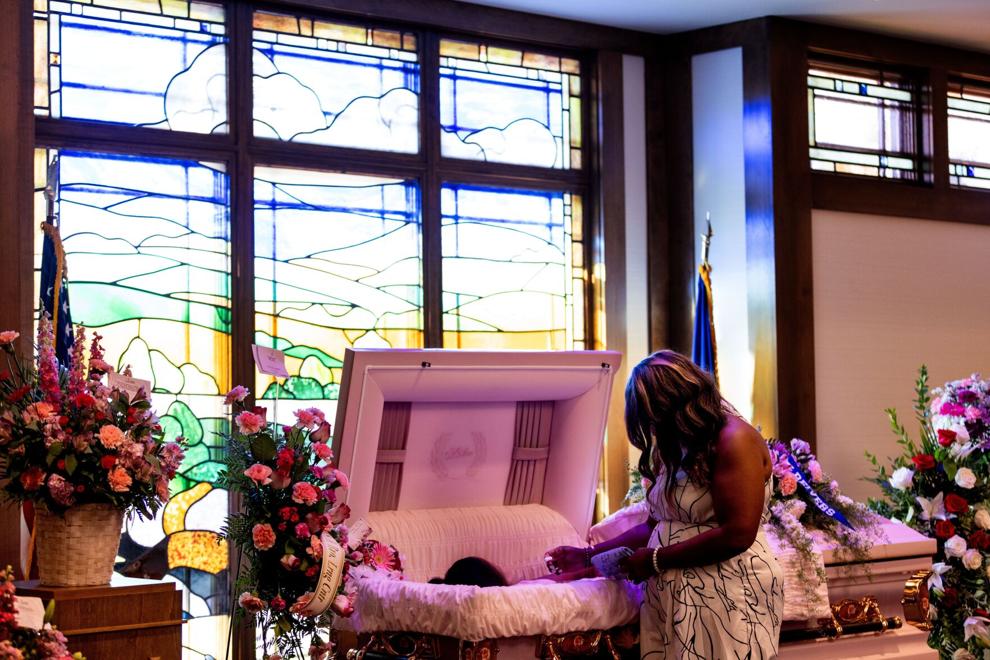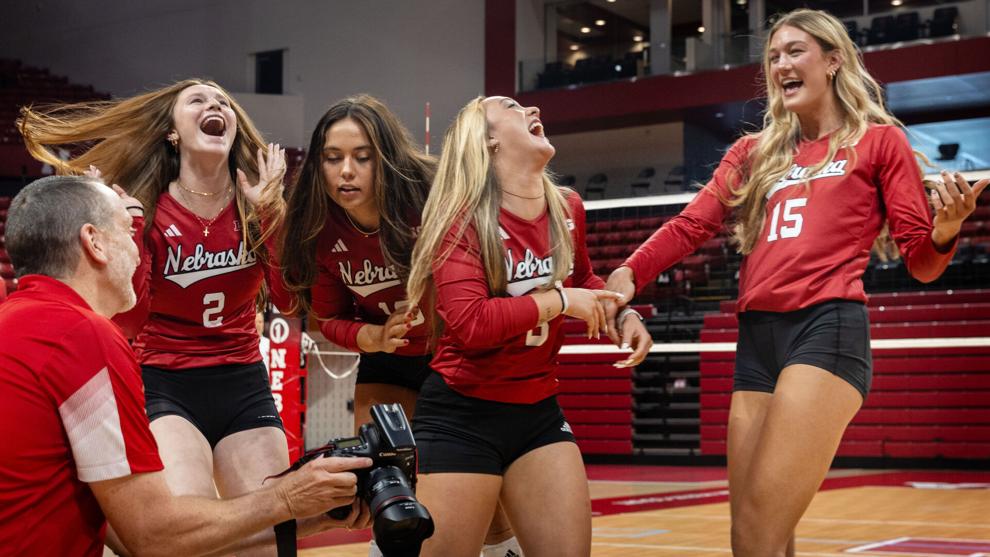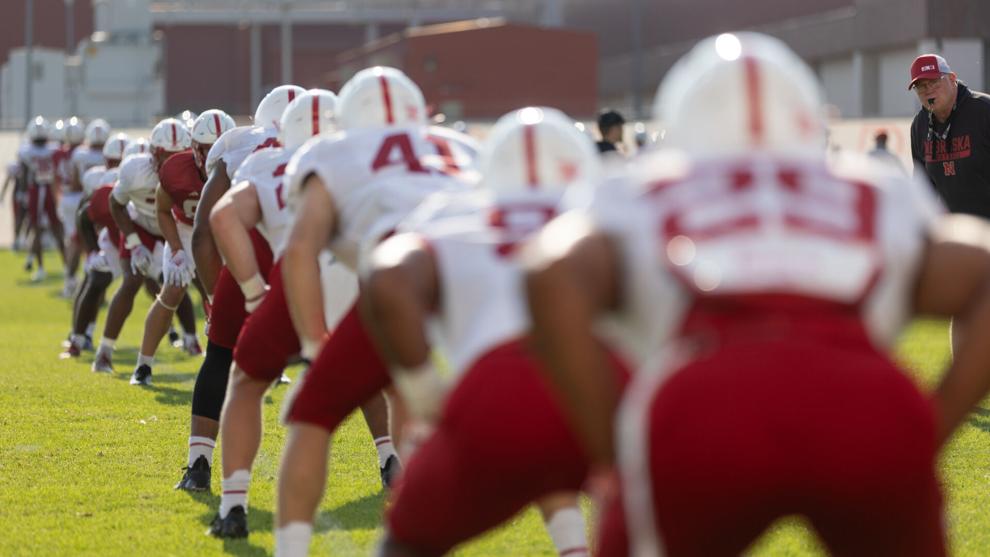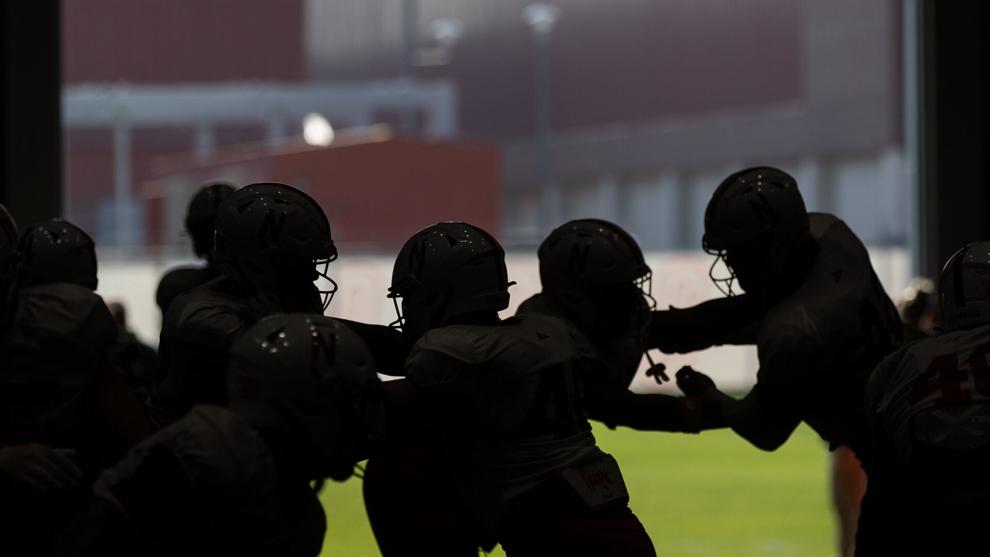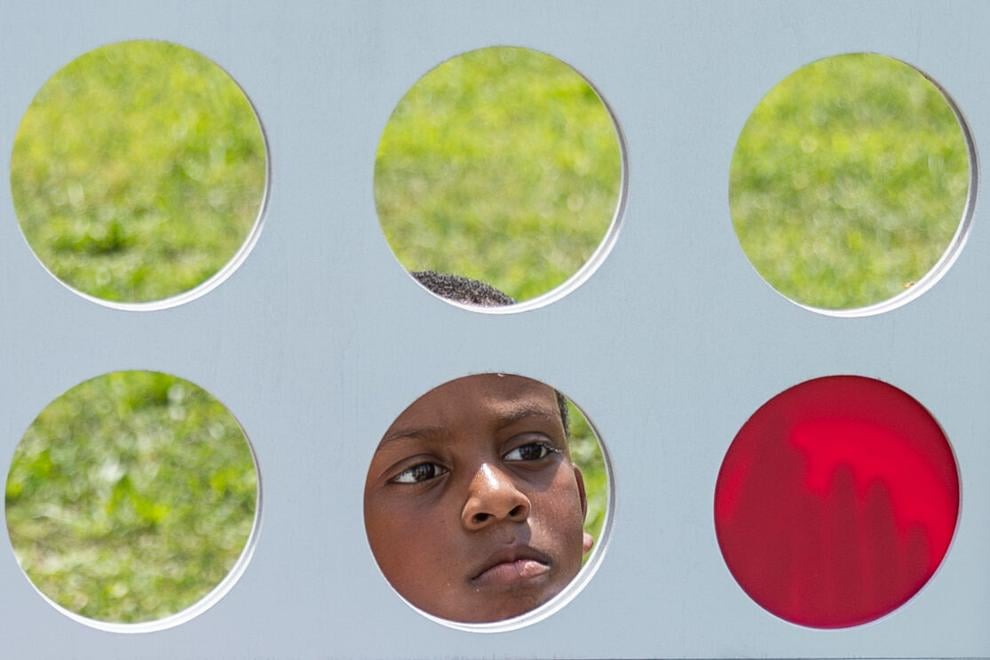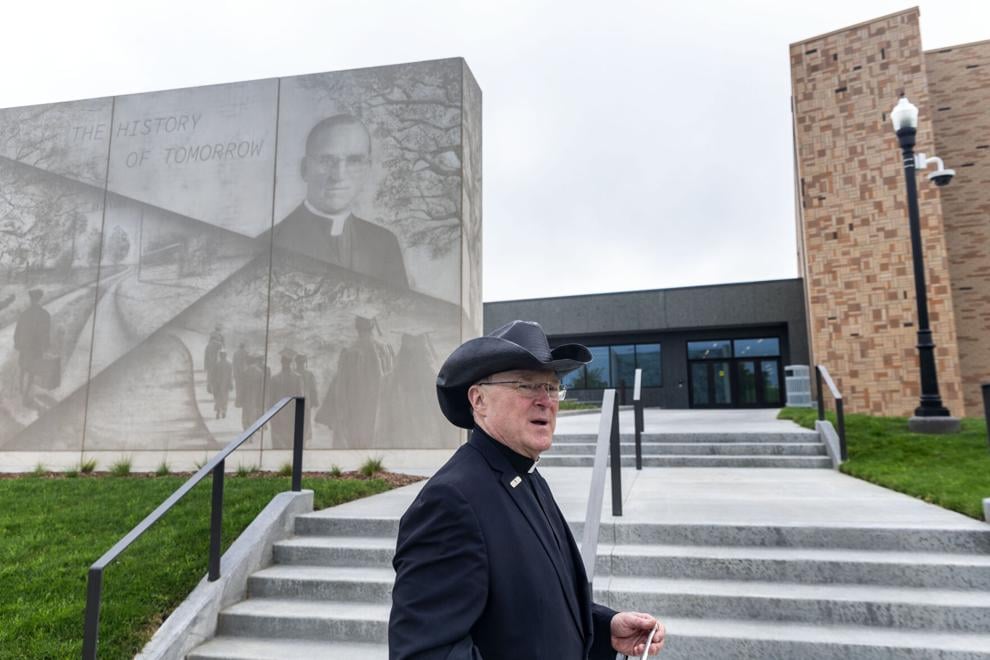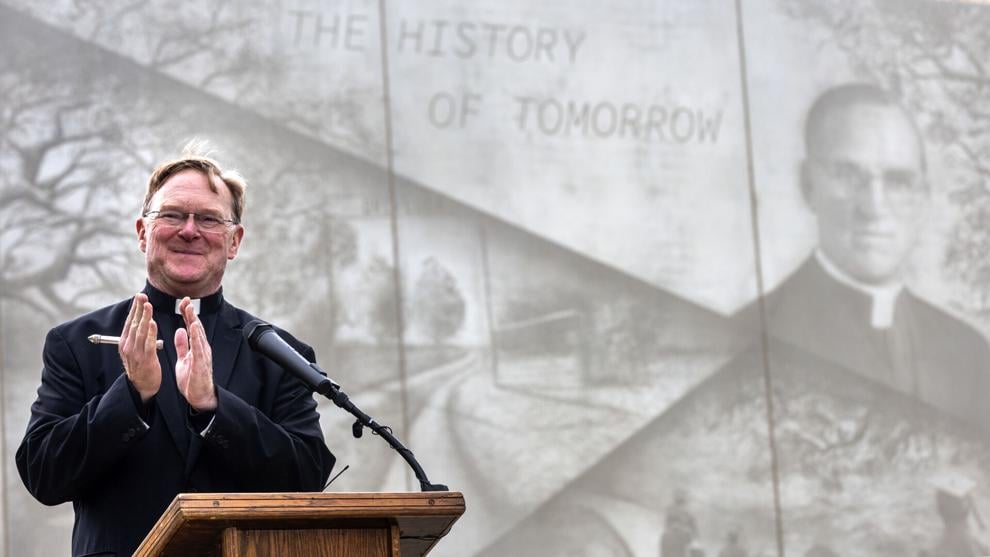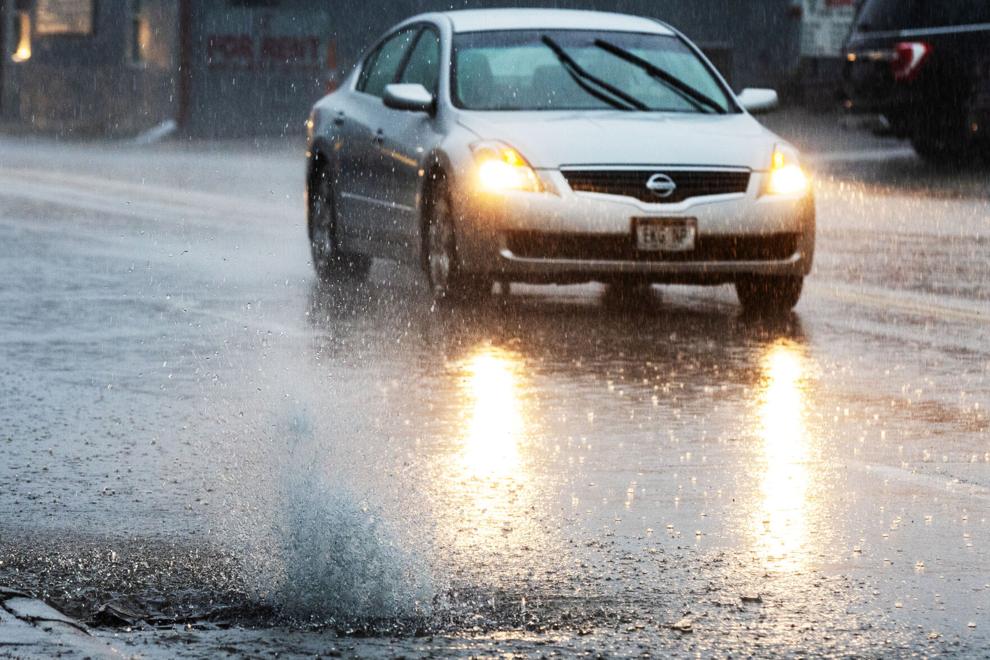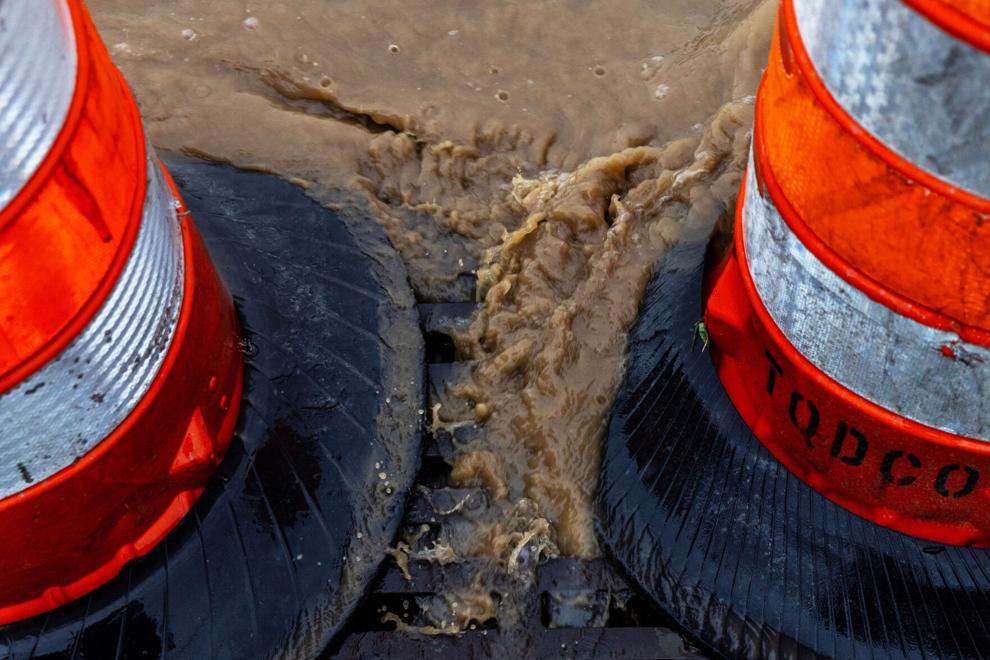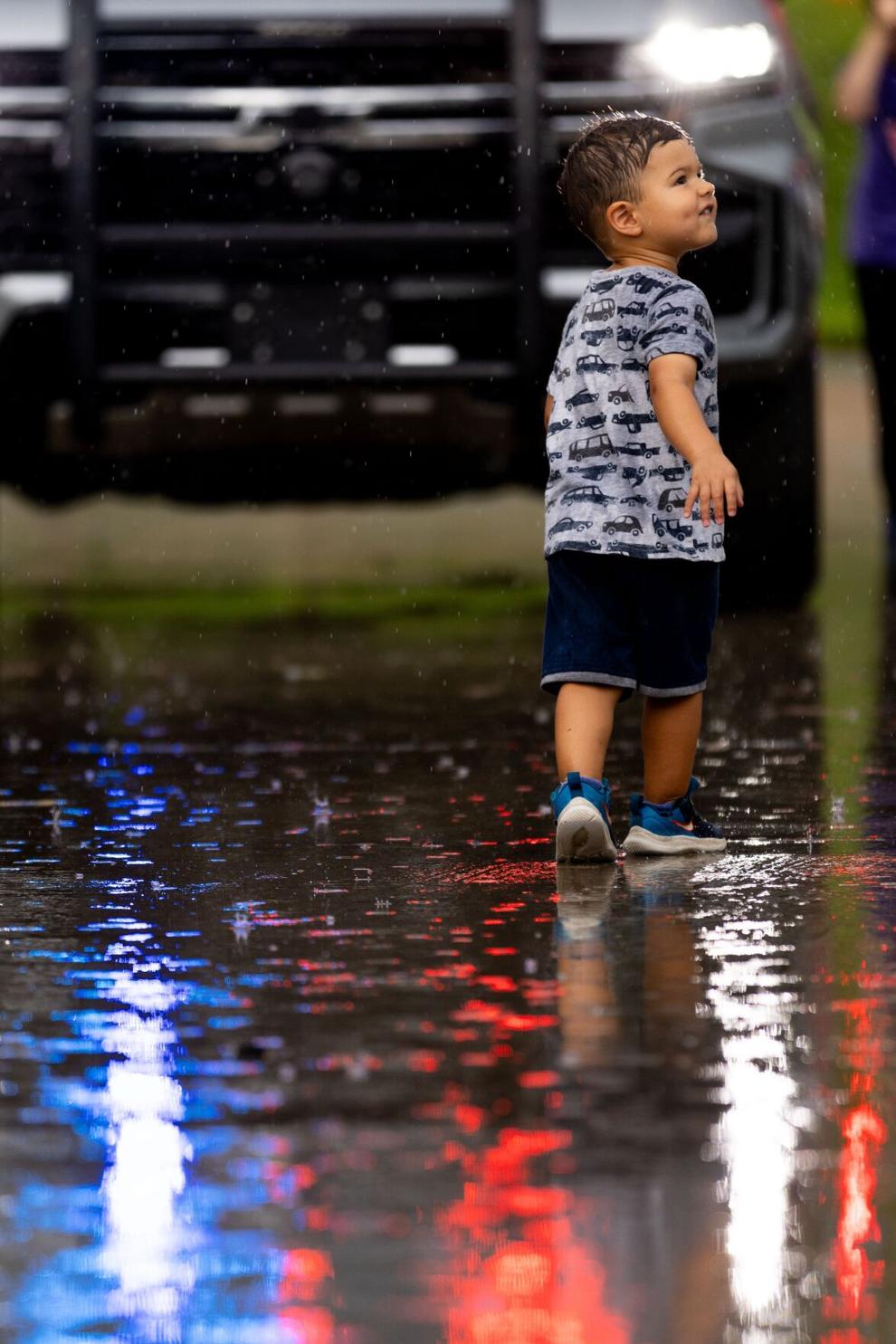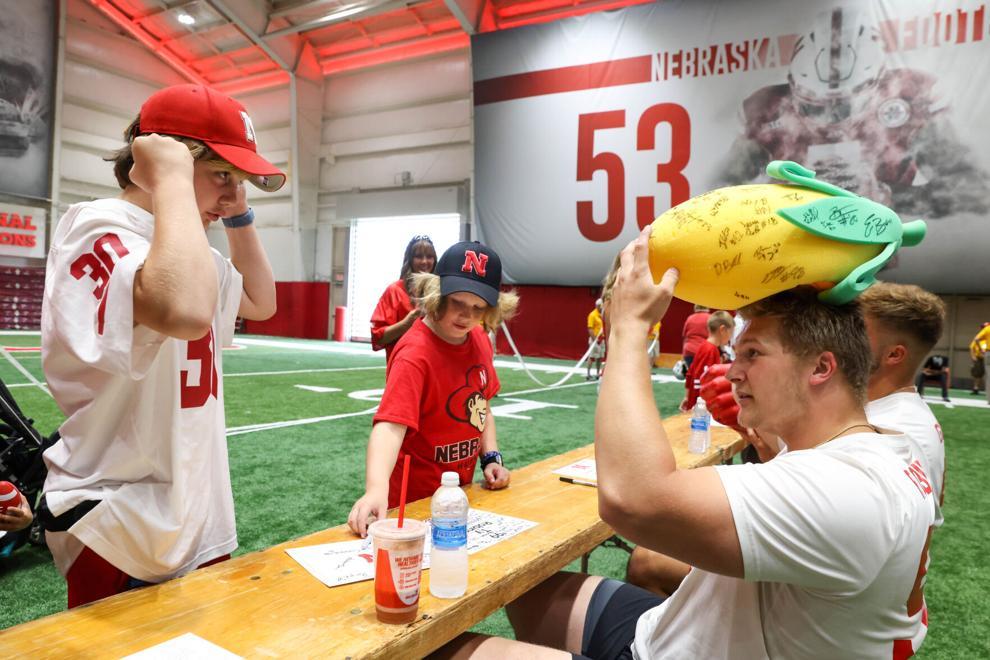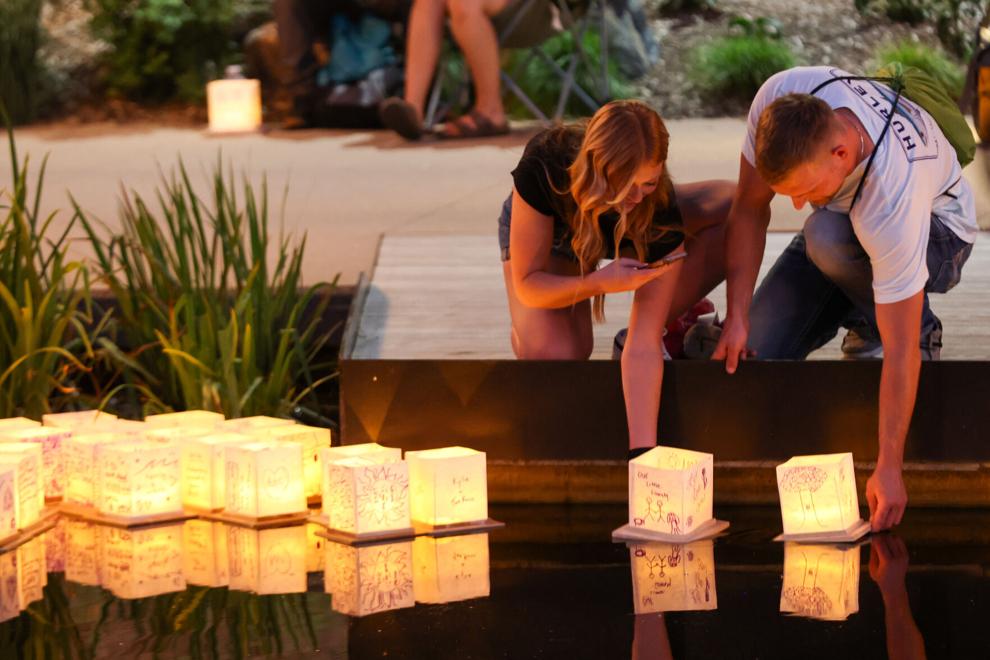 Source link