World
US service members living in Europe will be subject to a new travel screening regime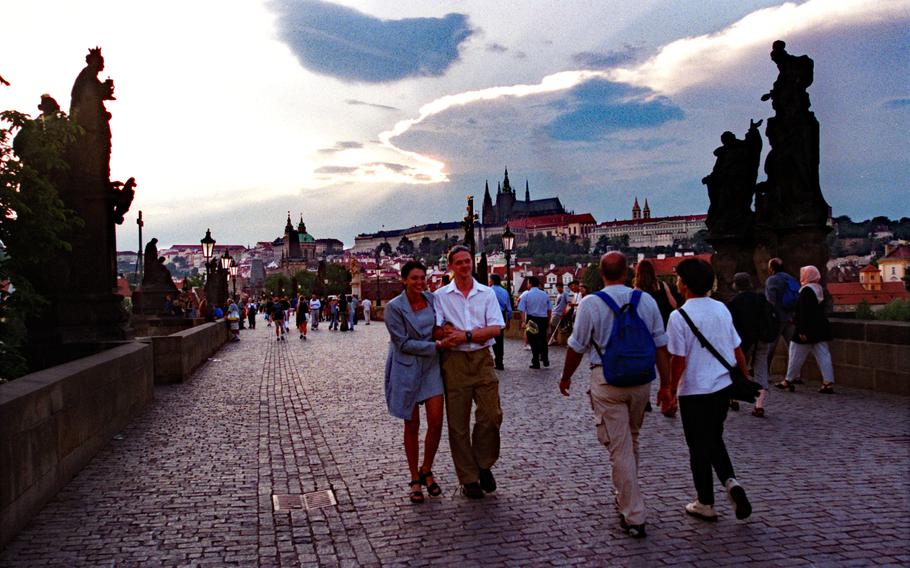 U.S. military service members who live and work in Europe will have to provide their personal information and pass a background check to take leave or travel outside of their jobs in 30 European countries after the new travel rules go into effect next year.
Details requested include current employment, education level and criminal history, according to the European Travel Information and Licensing System website. The Schengen Area countries participating in ETIAS include the members of the European Union with the exception of Ireland. Norway, Iceland, Liechtenstein and Switzerland will also participate.
The regulation applies to citizens of the United States, Australia, Canada and about 57 countries who can enter for short-term visits without a visa. It is still not clear when the new policy will go into effect, but it is scheduled to happen sometime in 2024.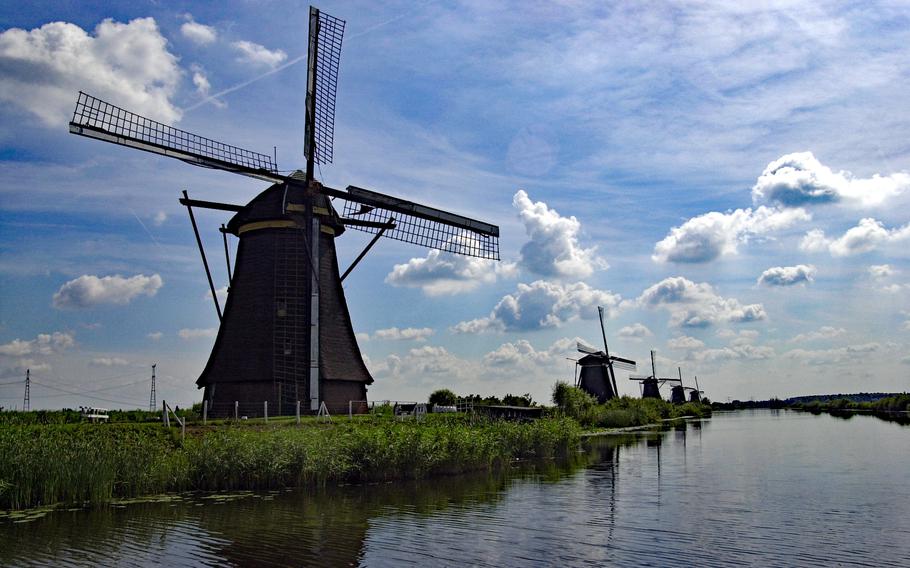 A spokesperson for the European Commission said this month in response to questions that US employees covered by NATO's SOFA are exempt when traveling with work orders. The Commission is the governing body of the European Union.
If the person is traveling while not on duty, they need an ETIAS authorization, according to program guidelines.
A European Commission spokesperson said that people who have a valid residence permit for any European country which normally requires an ETIAS are also not bound by the rule. This covers most US military and DoD civilian dependents and their families.
Under the Status of Forces Agreement, service members do not need a residence permit to enter and remain in a NATO country as part of their job. In Germany, they are not entitled to a SOFA card, which is a type of residence permit that is usually issued to US military and civilian family members working for the Department of Defense and their families.
The SOFA sets out the rules, rights, and responsibilities under which US personnel may live and work in allied member states.
The regulation on providing personal information and travel documents applies to everyone, regardless of age. But only applicants between the ages of 18 and 70 must pay a fee of €7. Authorization will be required for all travel, including morale, welfare, recreational or other organized activities.
Defense Department officials say they are still studying the effects the new travel regulations might have on service members and civilian workers.
Air Force spokeswoman Laura Andrews said that once the impacts are determined, the Department of Defense Foreign Clearance Handbook will provide relevant information.
According to the commission, screenings of US citizens and other non-visa countries are necessary to ensure safety. The commission said pre-screening helps determine whether these travelers pose a "security risk, illegal immigration or public health risk".
A similar US program screens citizens of European and other countries and also requires a permit before they can visit the US for short-term stays.
If granted, the travel permit is valid for three years or until the expiration of the travel documents submitted, whichever comes first, according to the website. Authorization is not a visa.
Authorization is not guaranteed. Applications can be denied or canceled, but there is an appeals process, the site says.
EU officials estimate that 97% of applications will be approved in seconds, while the rest will require deeper review, according to their estimates. to schengenvisainfo.com.
Passengers will not be allowed to board an aircraft or other mode of transport bound for an ETIAS country without authorization, according to the website.
Source link