iPhone News
Will Touch ID return to iPhone 15? All rumors of the scanner under the screen analyzed
It's been a few years since FaceID first appeared on the iPhone X, and while Apple's flagship phones have since used face-scanning technology, there's always room for the TouchID sensor still present on the iPhone SE — maybe even in the iPhone 15. 15 Pro and Pro Max.
The fingerprint scanner is gone (it still is on many iPad and Mac models), but rumors have suggested it could return to this year's phone — just not quite as you know it.
Here's everything we know about the iPhone 15's chances of getting Touch ID.
Does the iPhone 15 get TouchID?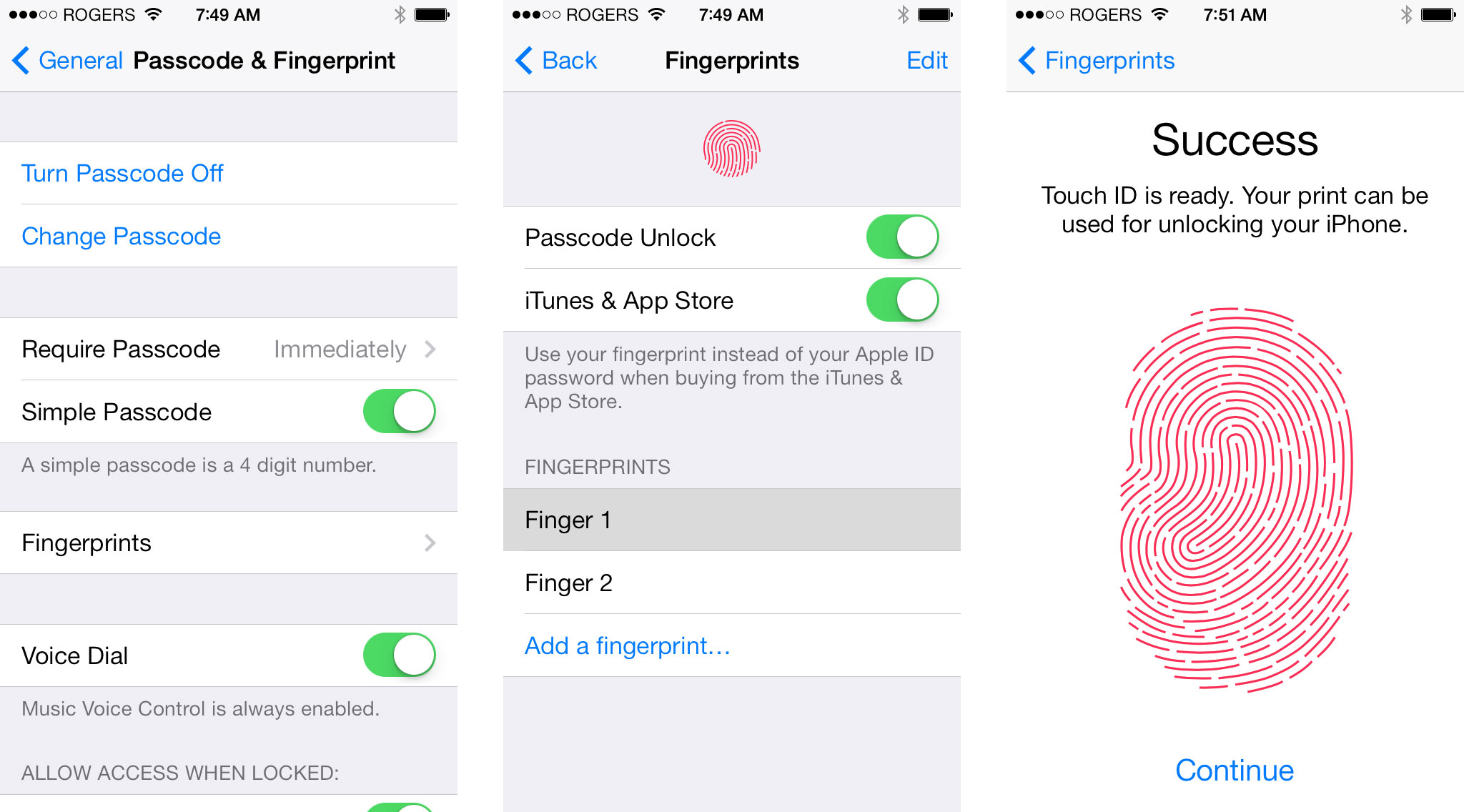 There's a good chance the iPhone 15 won't get Touch ID, and instead we'll see Face ID stick around for another year.
This may seem like an obvious answer, but reports have indicated that there is a chance that the sensor will be re-integrated via the under-display scanner.
These stem from Apple patents, which have been backed up by analyst Ming-Chi Kuo who has suggested that Touch ID could be found under the displays in iPhones in the second half of 2023.
That would include the iPhone 15, but Kuo backtracked somewhat, tweeting, "The latest survey indicates that new iPhones in 2023 and 2024 may not use Touch ID under the screen."
I had previously predicted that iPhones would support a fingerprint sensor/Touch ID in 2023 at the earliest. But the latest survey indicates that new iPhones in 2023 and 2024 may not use Touch ID at the bottom of the screen. Face ID with mask on iPhone is a great solution for biometrics.March 30, 2022
See more
His tweet also seemed to indicate that improvements to FaceID on the iPhone for mask wearers could have made Touch ID less of a priority.
bloomberg Mark Gorman also suggested TouchID It won't come back, and if both Apple leakers indicate it won't, the chances of Touch ID suddenly making another comeback are slim.
However, the famous leaker "yeux1122" appeared on the Korean blog Naver He suggested that it was a matter of when, rather than whether, Touch ID would return, supporting display analyst Ross Young's prediction of a 2026 release.
There are a lot of names with a lot of reports, but in short, don't expect the iPhone 15 to get Touch ID again – but there is a good chance that the iPhone 18 will, and it will likely be found under the screen.
TouchID vs. FaceID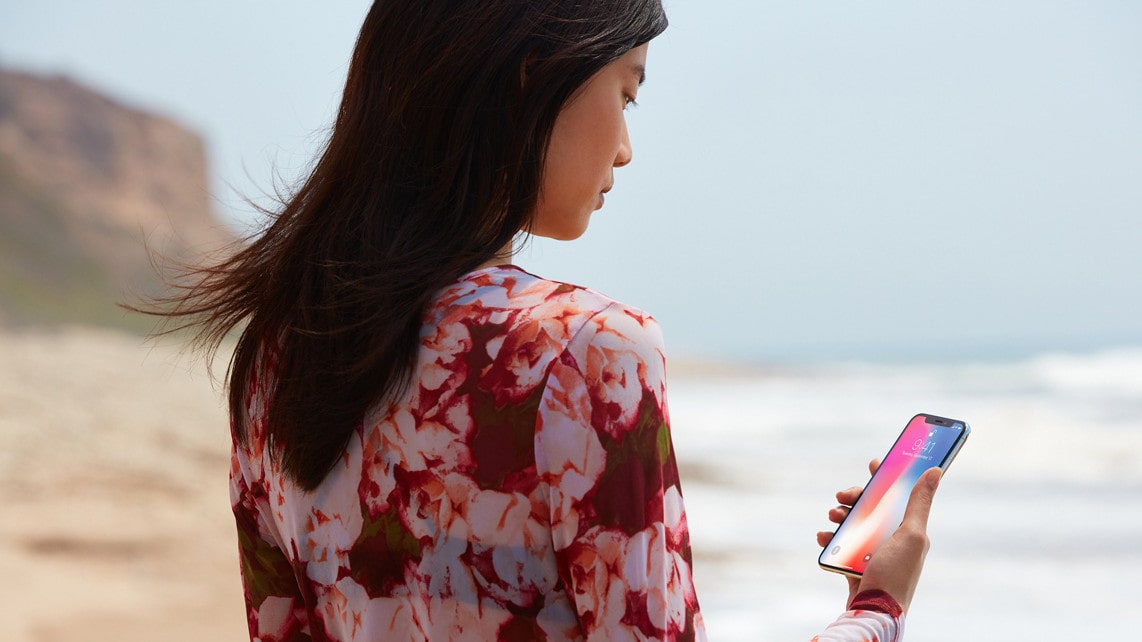 As we've noted, Touch ID is particularly useful for mask wearers because it can be turned on without removing the mask — although Face ID is getting better at detecting when a user is wearing a mask.
Touch ID can also malfunction if you have something on your hands, whether that's some sticky barbecue sauce, or a pair of woolen gloves.
In our opinion, Face ID is faster than its fingerprint-based sibling, but the two aren't mutually exclusive — many Android devices offer both facial recognition and fingerprint sensors, with each acting as a kind of security for the other.
The future of FaceID and TouchID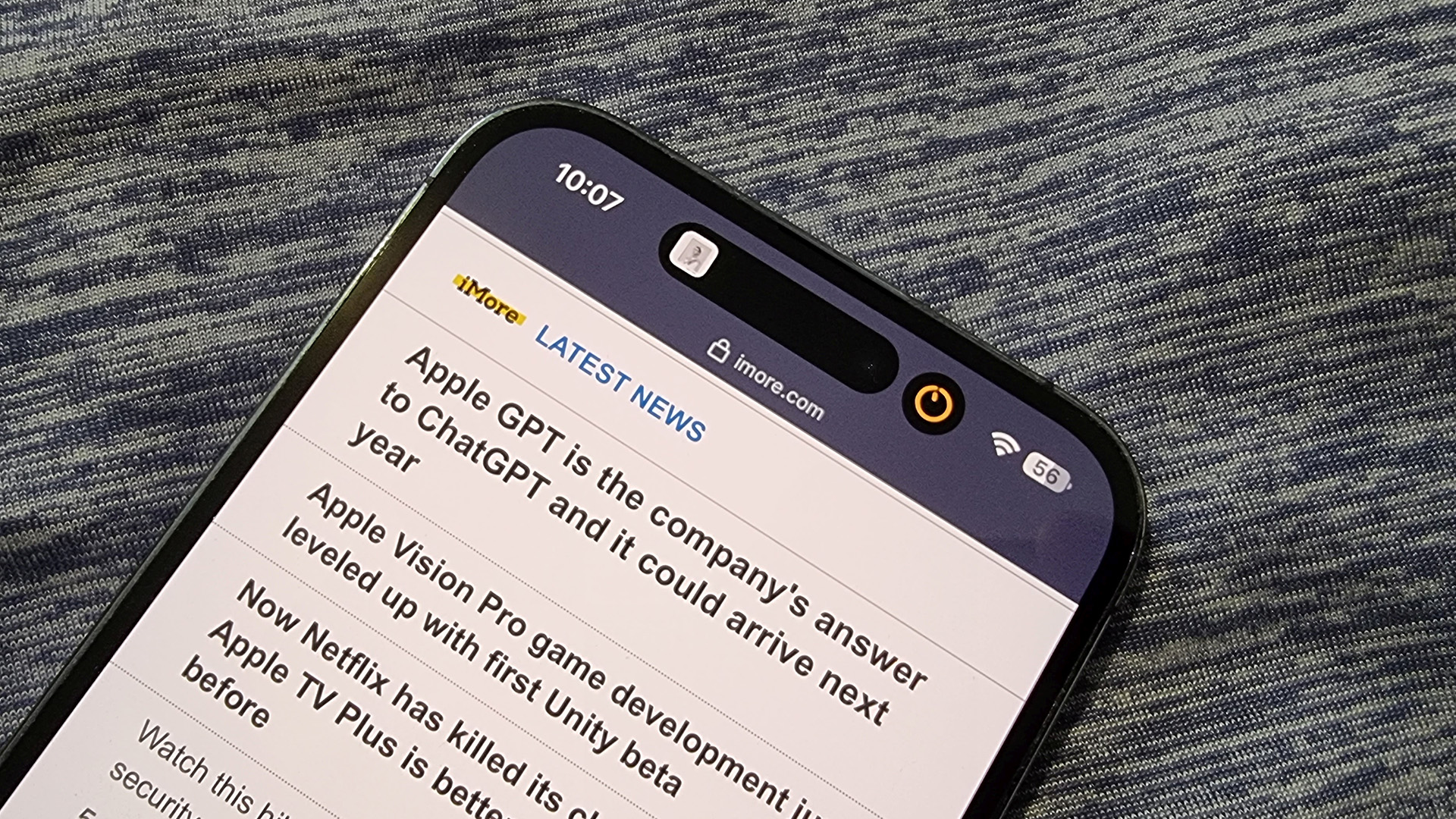 However, it's unlikely that Apple will return, especially given how Face ID has already been linked to Dynamic Island — a feature expected to come to all iPhone 15 models this year.
However, since always-on displays are expected to remain a pro feature, could Apple do the same with Face ID? It looks like it could be a controversial move that will disappoint fans of the basic iPhone.
Naturally, we don't expect a home button to reappear, but Apple could put Touch ID functionality into the sleep/wake button just as it did with iPad models like the Air, mini, and others.
This wouldn't be an unprecedented move, of course, as the iPad Pro remains the only iPad model to feature Face ID unlock and Apple Pay functionality, while its cheaper siblings only have Touch ID.
However, the eventual removal of Face ID seems like it would go hand in hand with sci-fi concepts of an iPhone without visible buttons, ports, or cameras. In fact, there's always a chance that Apple will put a fingerprint scanner and camera under the screen, leaving future iPhones with a clean, all-screen look.
This will likely come much later than this year's iPhone 15, so don't expect an iPhone 15 with Touch ID just yet.